There was no doubt in our minds when considering what to do with the front of our shop that we would enlist tradtional sign writer Pete Witney for the task.
His workshop, tucked away in one of the town's side streets is almost a shrine to Whitby's signs through the years – a sign graveyard, but who would want to part with such artistry.
We chose to have our logo in gold leaf, which was meticulously applied by hand as Pete worked on his wooden trestles. With the recent addition of swing sign the exterior of Furbellow & Co is now complete, creating a new piece of history for the old street of Sandgate.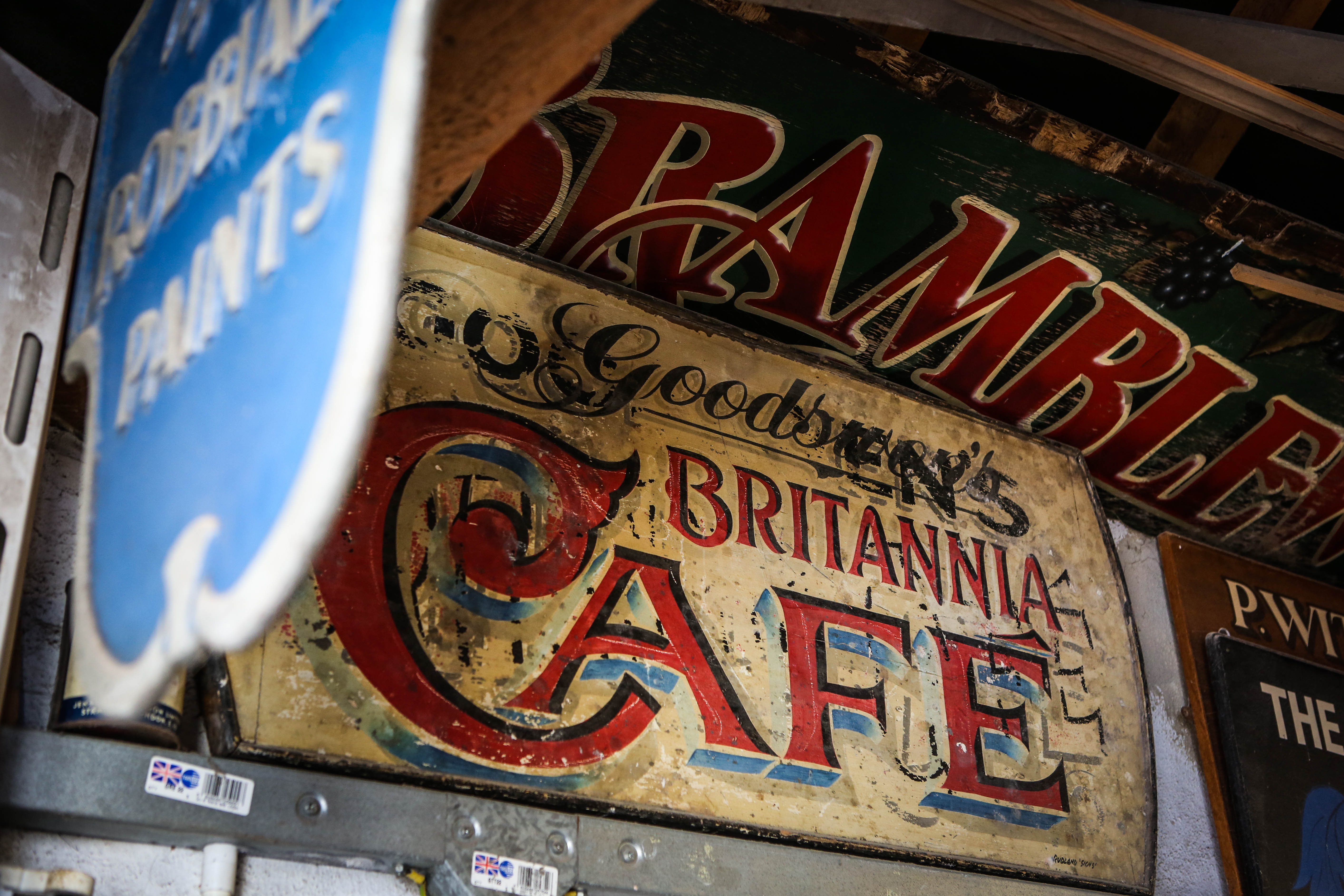 Images by www.cerioakes.com