There are lots of reasons you may wish to carry a pocket knife on you. Whether it is a useful tool for work, you're planning a beach clean and might need to cut rope/nets or you are a top class stick whittler going wild camping.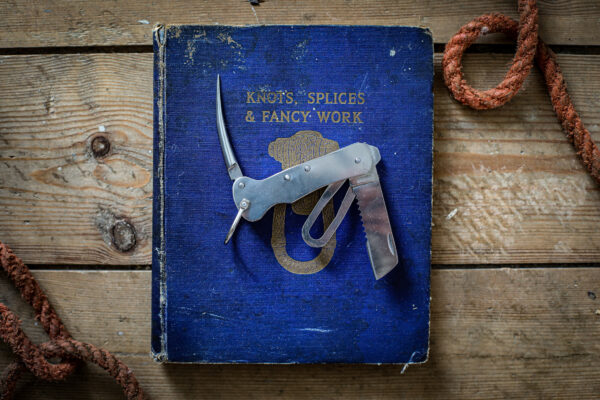 The current UK law states:
'It is illegal carry any knife in public without good reason, unless it has a manual folding blade less than 3 inches long.'
Knives with a folding blade are called EDC, or Every Day Carry. An EDC is not a weapon, it is a tool you would carry on you to complete every day tasks.
A small EDC knife can be useful in everyday situations such as opening a package or cutting string or rope.
These knives are handy because they are lightweight and fit in your pocket.
Under the Criminal Justice Act 1988, it is an offence for any person to sell to a person under 18 any knife, knife blade or razor blade.
So if you're planning to buy a pocket knife from us please don't be offended if we ask to see your proof of age.